WEIGHT-LOSS & BARIATRIC SURGERY
Sat -Thu
9:00 am - 05:00 pm
Welcome to the Official Website of Dr. Hussam Al Trabulsi
UK Fellow of the European Board Of Surgeons, Member of Royal College of Surgeons, Syrian Board of Surgery
Safe weight loss solutions.
Dr Hussam is a skillful General Surgeon and performs Advanced Laparoscopic Surgeries like Haitus Hernia, Gallbladder and Inguinal hernias.
His speciality though lies through his incomparable performance of over 1,000 Bariatric surgeries!
He is also an expert in Revision Bariatric surgeries - correction of failed Bariatric surgeries and has given many disappointed patients the success they aimed for.
Dr Hussam earned his degree from Damascus University, Syria, as a General Surgeon - he then went on to specialize in Bariatric surgery through fellowships across Europe.
He is a Fellow of the European Board of Surgery and a respected member of the British Royal College of Surgeons (MRCS).
What are the benefits of bariatric surgery?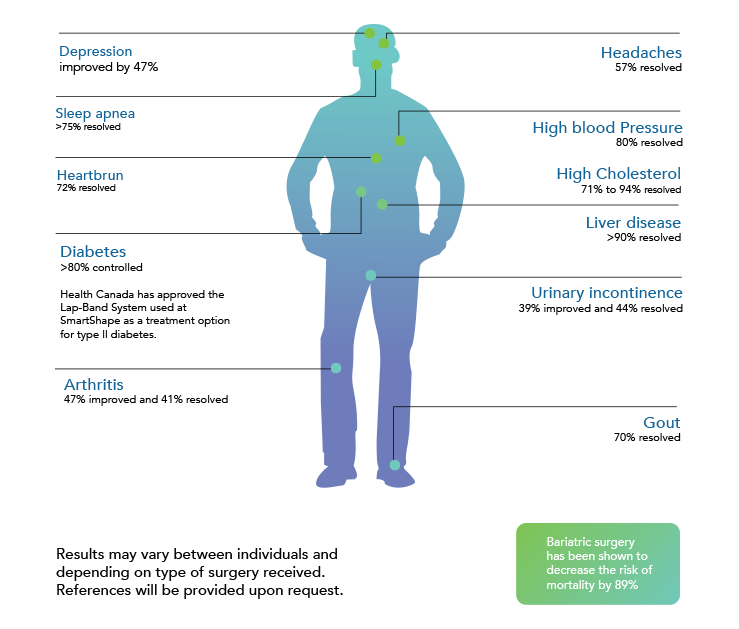 Why Choose Bariatric Surgery?
The first step in trying to cure obesity is to adhere to a sound diet and exercise program. If these don't work, another non-surgical procedure to consider is Elipse gastric balloon or an intragastric balloon to reduce your appetite; we offer the Orbera intragastric balloon (an endoscopic six-month balloon). However, if all else fails to provide a satisfactory outcome in moderately and severely obese people, then bariatric surgery could be the most appropriate next step towards weight loss and improved health. Among the risks associated with obesity are certain cancers, heart disease and strokes, diabetes, high blood pressure, gallbladder disease and gallstones, osteoarthritis, gout, and breathing problems such as sleep apnea.
"Practicing proper hand hygiene is the first measure that must be aggressively pursued. Hands must be rubbed for at least 15 seconds. Hand sanitizers containing minimum 60 percent alcohol should be used as frequently as much possible."
"The radiology department of the hospital boasts of American Board of Radiology certified physicians i.e. they are expert on acquiring and interpreting images for specific body parts or diseases. Our clinical skills are honed by collaboration with our clinical colleagues via interdisciplinary conferences."
"In this endeavor, while we have the best of an expert team of doctors taking care of the patients at one hand; we have an exemplary team of voluntary physicians and retired physicians who provide medical assistance to the not so wealthy class from negligible."
"The clinic stands apart in going a step ahead and working with the patient's health care team to come up with a comprehensive treatment plan. This is because of the insight that many eye conditions stem from other medical conditions like diabetes, thyroid disorder, immune cell systems."
Life after weight loss surgery includes (depending on your chosen procedure):
Full recovery in 1 to 6 weeks
Excess weight loss between 25% and 90+%
Many obesity-related health problems cured or improved
Significant diet and exercise changes
Good and bad changes in how friends, family, and strangers treat you
Challenges such as sagging skin, digestion issues, and weight regain